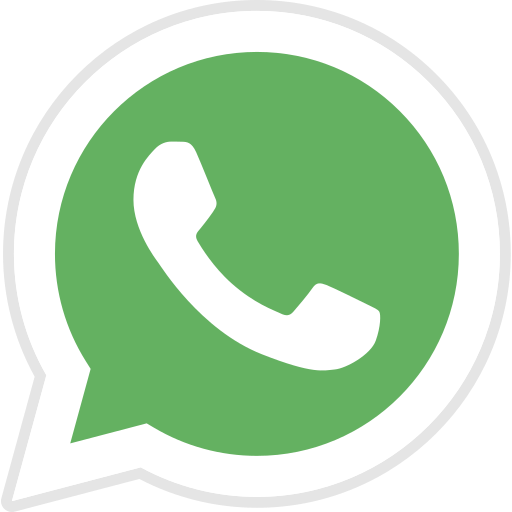 Hotel Meeting
Beachfront Emotions in Riccione
At the Hotel Meeting you will experience the sea throughout your holiday and you will feel it into the new Rooms and Suites.

Live your moment of relax, sleep with the sound of the waves, sink your feet in the golden sand.
2 minutes from the beach
THE brand NEW hotel MEETING
Common areas and rooms have been redesigned and renovated with a new "allure and glamour" – inspired by nature, the sea and sports. After a five season break, the Balducci family is back running the Hotel Meeting with Marco as manager. Marco is ready to combine the warm hospitality of the Romagna region with a new concept of vacation and leisure.
rooms of

Brand new completely refurbished rooms with an elegant design and a breathtaking view of the sea!
Discover
our restaurant
SEA-VIEW BREAKFAST
The Hotel Meeting breakfast is until 12 a.m. for your delicious awakening! Croissants filled with custard, jam and chocolate, crunchy and just taken out of the oven. Handmade cakes, with a pastry that melts in your mouth. Nutella Crêpes.

The salty food area includes a wide selection of cold cuts and cheeses. The fresh bread waits only to be filled and become a delicious toast or sandwich. In addition, different kinds of pizzas and focaccia bread.
Discover
moments to experience
OFFERS AND EXCLUSIVE PACKAGES
plan your holiday
QUICK QUOTE
Comfortable and clean rooms, excellent cuisine especially breakfast, friendly and helpful staff. Very comfortable bikes to go downtown. Ideal for families.
Crowded conventioned water park with nice slides. Recommended
I highly recommend it for young couples who want tranquility!
Excellent location for those like me who like a quiet beach, the center via the bikes provided by the hotel is easily reachable in about 7/10 minutes ...

Previous
Next