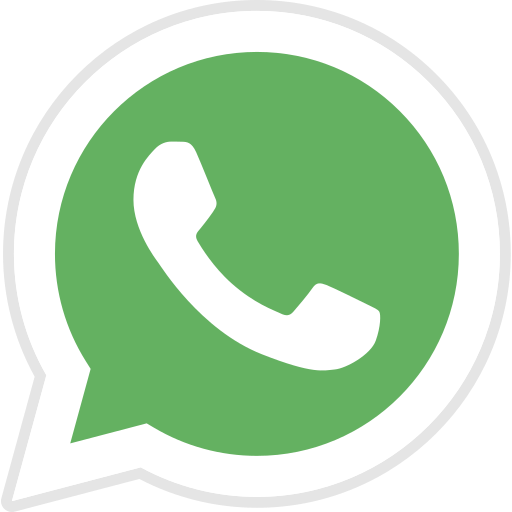 what to do in RICCIONE
Thermal Centres
If you want the purest relaxation, the Hotel Meeting is located near the Thermal Baths of Rimini (750 metres) and of Riccione (4 km). Well-being spa paths to regenerate body and mind are available. In addition, there are hydropinic treatments and all the beneficial properties of the sea and the thermal sources from our land's precious resources.

This is an experience of well-being and beauty!
thermal bath in RIMINI
The Meeting Hotel near the Terme di Rimini allows you to reach them in less than 10 minutes on foot. The Rimini Thalassotherapy located directly on the beach is ideal for any type of spa treatment, physiotherapy and rehabilitation. Precious spring waters rich in sulfur, bromine, iodine, sodium chloride and magnesium are used for mineral water treatments, inhalations, mud baths, massages, rhinogenic deafness. The secret of Rimini Terme's success? A selected medical team specializing in the treatment and prevention of ear, respiratory, locomotor, digestive and skin diseases.

The neuromotor and respiratory rehabilitation treatments and the anti-smoking program are also appreciated. Not only health but also well-being by the sea. Whirlpools and sensory paths, available on the beach to treat yourself to moments of intense pleasure, with the water massage that regenerates the body and rebalances the mind.
Thermal bath in riccione
In a few minutes by car from the Hotel Meeting you can reach the Riccione thermal center. Here four precious sources of water of ancient origin take care of your health, including traditional spa treatments, wellness programs and a park dedicated to children.

The Easy Spa is the large wellness center of the Terme di Riccione, where an expert team takes care of your inner and outer beauty. Face and body treatments but also beauty and massages.

The Perle d'Acqua Park nestled in the pine forest in front of the Riccione beach, on the other hand, houses a giant open-air swimming pool where you can relax in the sun, or participate in water aerobics or muscle awakening courses. In addition, the park hosts wellness paths with chromotherapy waterfalls and an area dedicated to children with games and inflatable slides.
moments to experience
OFFERS AND EXCLUSIVE PACKAGES
plan your holiday
QUICK QUOTE