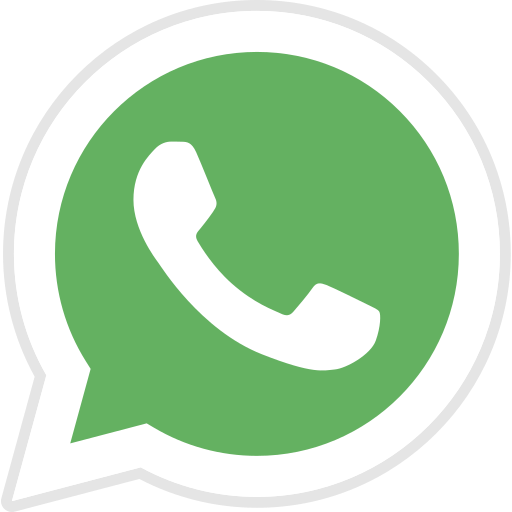 an emotion for your senses
beachfront SUITE
The light pouring down of water, the caress of the refreshing steam on your skin, your gaze lost in the line that draws the embrace between sky and sea. The Hotel Meeting Suites are pure emotions, heavenly and sensual.
Live your moment of relax, sleep with the sound of the waves, sink your feet in the golden sand
book this room
With a 30 square metre surface divided in two separate areas, the Hotel Meeting Suites have a Sommier kingsize bed by Dorelan with 4 pillows of different texture and a comfortable sofa bed. The bathroom has a double access and two washbasins and has a common toilet. The shower is the real jewel of the Suite. It is a 4 square metres space with a nebulizer rainshower, cromotherapy and emotional light. The seat, which faces the sea, is immediately under the waterfall for the cervical massage. This is your private Spa with a view on the blue sea.
We reserve for you: the elegance of a completely new interior design, double Television 39 and 50 inch, independent air-conditioning, electronic key, hair dryer, courtesy set, walls and windows soundproofed, mini-bar, telephone and digital safety box also suitable for your laptop.
plan your holiday
QUICK QUOTE