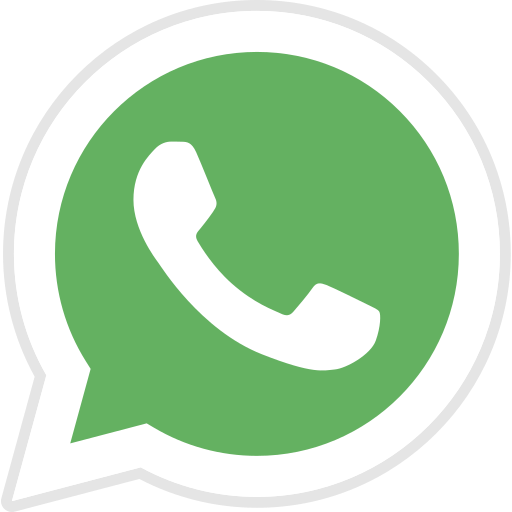 what to do in RICCIONE
SPORT in Riccione
Riccione, particularly the Marano area, where the Hotel Meeting is located, is ideal to practice sport. The wide beach , covered with soft golden sand, is perfect to dedicate yourself to physical activity. The sea without rocks and with the right stream flow is ideal for all the most famous water sports. Our vicinity to Marano Sailing Club makes the difference.

And if you do not want to give up cycling, you can start from the mouth of Marano River and discover the suggestive natural trails.
BEACH SPORT
Located right in front of the Hotel Meeting, the Vela Club Marano in Riccione has always been the main meeting place for sportsmen and for those who love aquatic disciplines. Here we organize courses and initiatives regarding windsurfing, sailing and kitesurfing. Both for novices and for the experienced. In the central weekend of July at the Vela Club Marano in Riccione the Surfers Festival takes place annually, an unmissable event thanks to which thousands of young people, members, athletes and the main sponsors of the club meet on the beach to dance and have fun until late night to the rhythm of music, sipping cold beer and good drinks.

If, on the other hand, you are attracted by sports on the sand, almost all the beaches in Riccione are equipped with beach volleyball courts, some even with beach tennis courts. Every year, in conjunction with Easter, the Beach Line Festival takes place in Riccione, one of the most important and famous international Beach Volleyball tournaments in Europe.
Bike
If the bicycle is part of you and you love to plan your holidays according to it, the Hotel Meeting in Riccione is located in a truly strategic position and offers tailor-made services. The new cycle and pedestrian paths start right from the mouth of the Marano river, a naturalistic door wide open to the hinterland of Rimini and Riccione.

The Meeting Hotel boasts a special agreement with two shops in the area specialized in bike: Teknobike and Ale Bike. Both offer the necessary equipment for those who prefer to travel light. Here you will find bikes for rent from the best brands: from racing bikes, mountain bikes, to modern e-bikes. You will also find technical clothing, components and accessories, in short, just everything you need to ride safely even away from your garage.

Ale Bike also organizes excursions with expert bike guides according to different levels of preparation.
Fun in guaranteed!
moments to experience
OFFERS AND EXCLUSIVE PACKAGES
plan your holiday
QUICK QUOTE