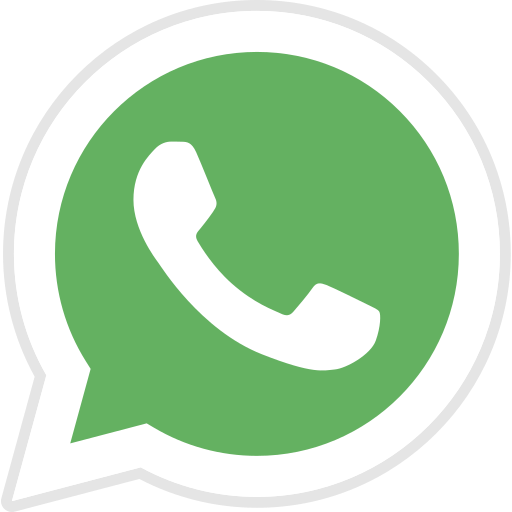 FOR A HAPPY SEA VIEW HOLIDAY
SAFETY, CAREFREENESS AND LARGE SPACES
We are ready to reopen and welcome you, certain of the good fortune of having very large spaces available to guarantee you safety in the hotel and in our seafront suites, for a more than deserved happy holiday in Riccione.

Take note of all the arrangements made for your well-being.

CLEANING AND HYGIENE:
Sanitization of the rooms, sheets, handles, electronic cards and all objects in the room before each arrival, carried out by an external company.
Periodic sanitation of common areas.
RECENT RENOVATION IN 2018:
An extra point in favor of the hygiene of the rooms, with demolition of the floor for all floors from the second up (we have seven floors) and new reconstruction with new materials that guarantee a better result of hygiene and cleaning, as well as being compliant to all current safety regulations in force.
LARGE COMMON SPACES
Large spaces both in the hall and in the suites to live the precautionary distancing provided for peacefully and naturally.
our restaurant
We have proceeded to insert protections designed ad hoc in plexiglass, thus allowing you to remain with the convenient buffet solution, but shielded. It will be enough to indicate your favorite dishes and the chef himself will fill the plate and pass it to you.
BEACH SERVICE IN FRONT OF THE HOTEL
Immediately in front of the Meeting hotel, just across the seafront, there are the beaches of the "Marano Beach" of the famous lifeguard Fausto Ravaglia, his patient wife Cinzia, and his daughter Francesca. If there is any news on the beaches of Riccione, there is always Fausto involved!

These beaches are preferred by our customers because of their large spaces, their tranquility, peace and relaxation. You can enjoy the benefits of the sea every day by reaching it in 2 steps and experience a holiday of complete well-being.
plan your holiday
QUICK QUOTE