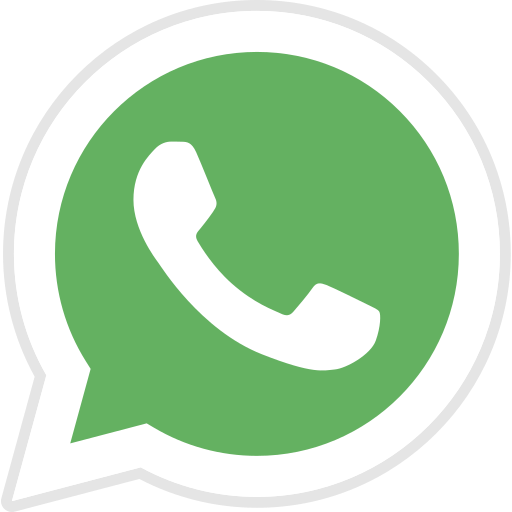 restaurant
VISUAL AND SENSORY CUDDLES
A splendid sea view and a buffet breakfast until 12am.

Sea View Breakfast
Halfway between breakfast and brunch, your delicious awakening
The Hotel Meeting breakfast is until 12 a.m. for your delicious awakening! Croissants filled with custard, jam and chocolate, crunchy and just taken out of the oven. Handmade cakes, with a pastry that melts in your mouth. Nutella Crêpes.

The salty food area includes a wide selection of cold cuts and cheeses. The fresh bread waits only to be filled and become a delicious toast or sandwich. In addition, different kinds of pizzas and focaccia bread.

To enjoy the coffee aroma from the early morning you will smell roasted beans ready to be served with fresh milk. Cappuccino has a compact and dense foam as the tradition requires from it. Also available, barely coffee and decaffeinate coffee.

The photos you see are authentic, you can rest easy! Let these dishes be the ones to give you a good morning on your next vacation.
moments to experience
OFFERS AND EXCLUSIVE PACKAGES
plan your holiday
QUICK QUOTE